As the leaves start to turn and the weather starts to cool down, you may be thinking about ways to update your home for fall. There are many great design trends that you can try this season, from adding a pop of color to your front door to bringing in some natural elements like branches or pumpkins.
Whether you like it or not, design styles are always evolving. As a result of ever-changing trends, don't worry about sticking with just one style, such as mid-century modern or farmhouse. Instead, you can curate your own look with elements from all different aesthetics and tie them together. Whatever your budget or style is, there's something for everyone! In this blog post, we will discuss five of the most popular fall home design trends. We'll give you tips on how to implement them in your own home!
1. Earthy & Warm Colors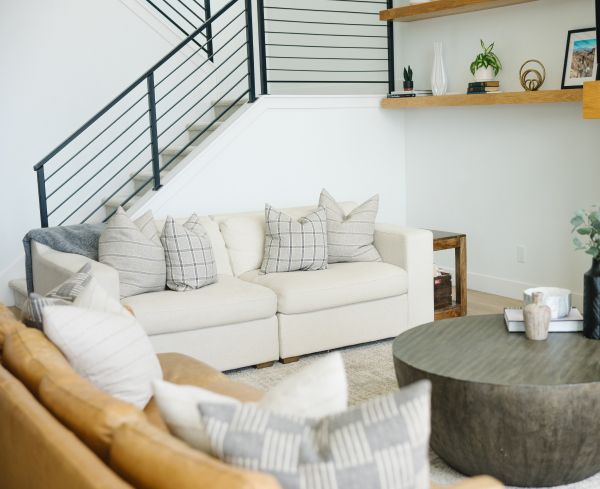 One of the most popular trends for fall is to bring in some earthy and warm colors. This can be done in a few different ways. Warm neutrals with colors like camel, brown, and taupe are making a comeback this season. You can use these colors as a base in your space and then add earthier tones such as terracotta, rust, and cinnamon in accessories. Greenery and plants are another way to add warmth to your home. Incorporate them into your décor by placing them on shelves, in hanging planters, or even in vases. Bringing in texture from fabrics or adding natural wood accents is another way to make your space feel warm and inviting.
2. Burgundy & Fall Floral
Fall is known for its gorgeous colors, and one of the most popular color schemes is burgundy paired with other jewel tones. You can use this color palette in your home by adding some burgundy accents through pillows, throws, or even wallpaper. If you want to go for a more subtle look, try using floral prints in these colors. This is a great way to bring in the outdoors and can be used in fabrics, rugs, or even wall art.
3. Fall Time Decorations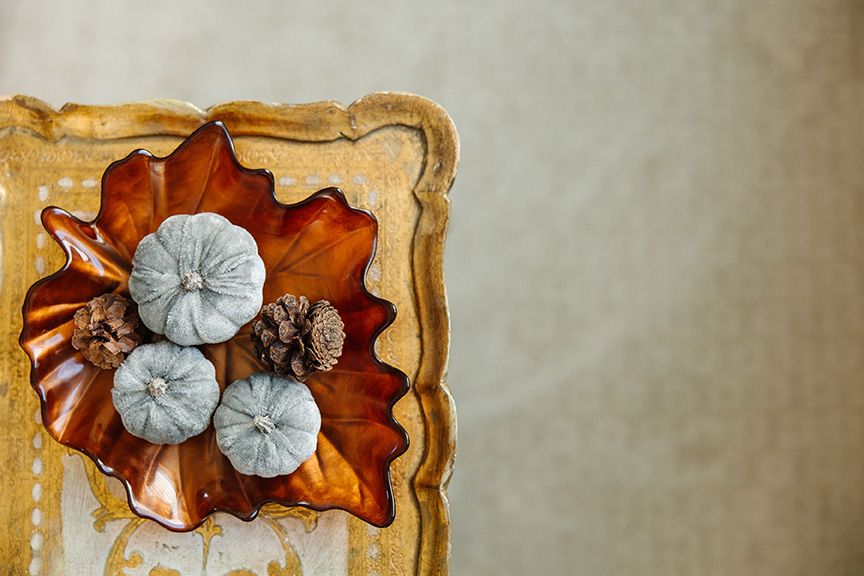 From pumpkins to leaves to branches, there are so many great fall-time decorations that you can incorporate into your home. If your style is more neutral, you can incorporate small, neutral pumpkins into your décor. Or, if you want to go for a more bold look, try using colorful leaves or branches. You can use fall leaves as part of a tablescape or on a wreath. Other fall elements can be incorporated into a centerpiece or vignette. Try using pumpkins, gourds, corn, or even acorns in a bowl or tray.
4. Candles & Leaves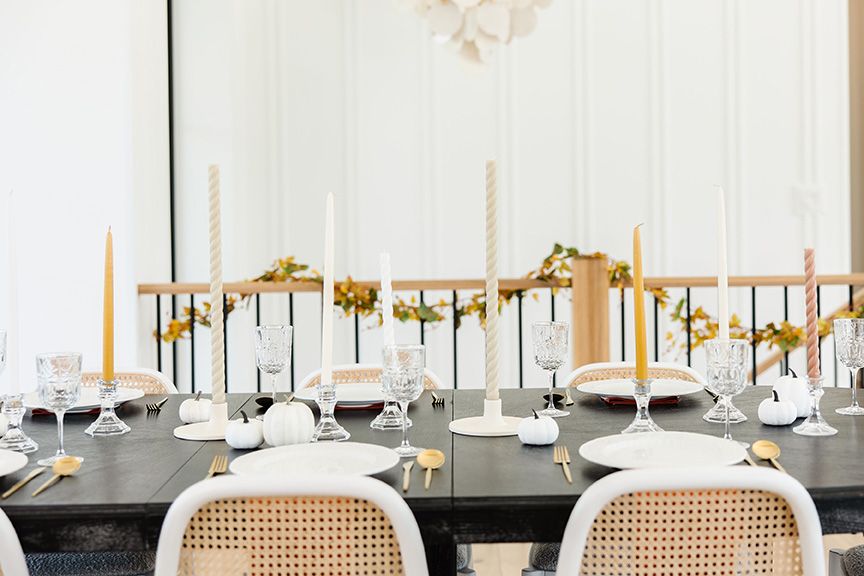 No home is complete without some candles, especially in the fall! Candles with scents like pumpkin spice, cinnamon, or vanilla are perfect for this time of year. Not only do they smell heavenly, but they also add a warm and inviting ambiance to any space. You can display them on a coffee table, mantle, or even in a hurricane vase. Leaves and greenery are also a great way to decorate for fall. You can use real or faux leaves and incorporate them into your home.
5. Modern Farmhouse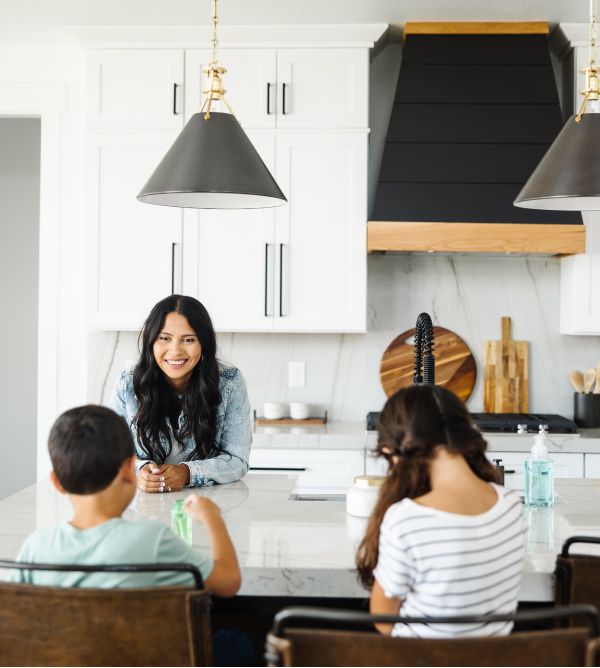 One trend making a comeback in 2022 but with a twist is modern farmhouse. This style combines rustic elements with industrial and old farmhouses to create the best of both worlds with clean lines and a rustic feel. Soft colors and distressed finishes might be exactly what your home needs for the fall! Don't forget some modern touches like geometric patterns or global-inspired textiles.
Clean Homes for Fall
After all is said and done, no home is complete for the fall without it being clean. A clean home starts with clean carpets and surfaces, and that is where Zerorez® comes in! From carpet cleaning, upholstery cleaning, tile and grout cleaning, and more, we are here to help you prepare your home for fall!
Get a free online quote and reserve your Zerorez® cleaning today!